Trillas Consulting Engineers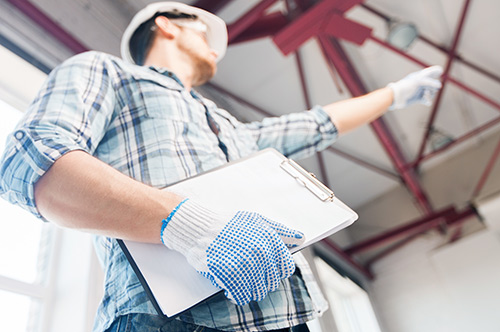 Trillas Consulting Engineers, LLC is a full-service engineering firm providing high-quality structural engineering, along with mechanical, electrical, and plumbing systems designs and forensic investigations, for various building sizes and complexities across a broad spectrum of industries. Our one-stop-shop prides itself on the ability to bring your ideas to life by taking projects from beginning to end, from schematic design all the way through construction, facilitating all your engineering design needs without you having to source elsewhere.
In addition, Trillas Consulting Engineers, LLC offers forensic services and expert testimony for residential and commercial buildings for damages caused by fire, flood, water, storm, hail, or tornado. Our extensive experience in the design of low to high rise structural systems and product research and development services provides us with the knowledge and expertise in understanding how systems operate during disasters.
At Trillas Consulting Engineers, LLC, our mission is to provide each client with superior, dedicated, and innovative engineering solutions that ensure the standard of performance of our industry. Integrity is the keystone of all our client business relationships. Known for generating exceptionally efficient designs and providing the utmost attention to detail in both design and forensic investigations, the firm combines cutting edge technology with its experience and client-focused approach to deliver a level of professional services unmatched in the industry.
Founded in Miami, FL, Trillas Consulting Engineers, LLC has worked with clients across the country and around the globe. It has designed and investigated hundreds of projects and worked with teams on some of the most prestigious projects. The firm has also worked with an array of product manufacturers and continues to expand its design capacity and building product knowledge by developing new products and integrating them into its designs. The firm's capability to design and provide forensic investigations, from the most intricate to the most modest building, is proven in our project portfolio.
Full-service one-stop shop: Structural, Mechanical, Electrical, Plumbing, Forensics and Product R+D
Work directly with the
Head Engineer
More than 10 years of experience in luxury residential and commercial buildings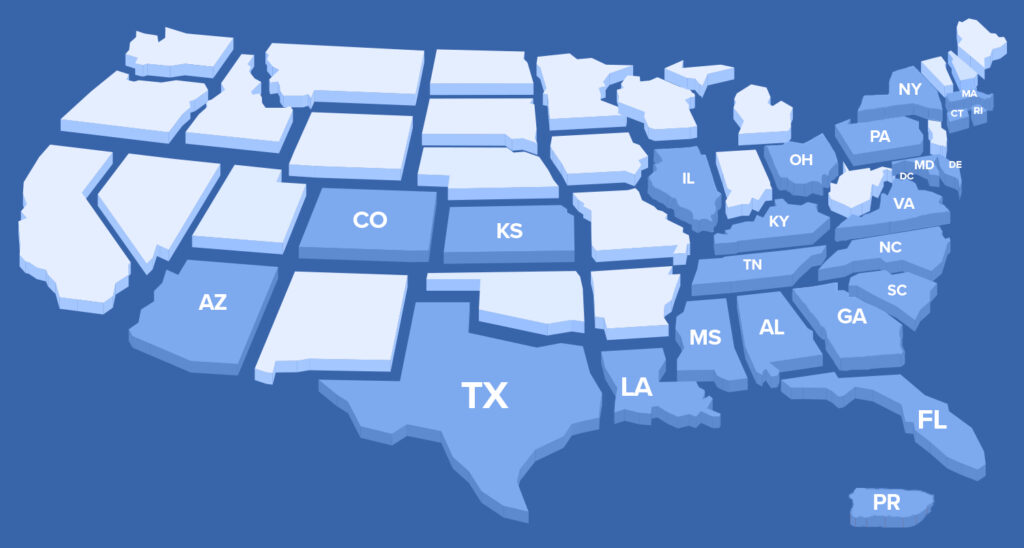 View Our Leadership Team!