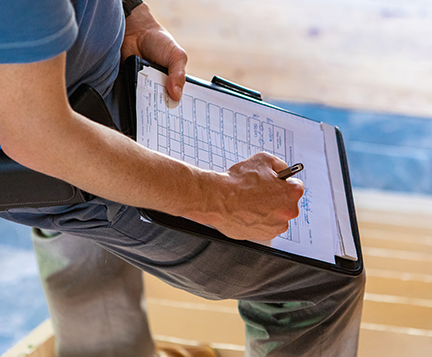 With a complete understanding of the technical and scientific aspects of building design and building materials, Trillas Consulting Engineers, LLC delivers detailed and exceptional Forensic Engineering Services. The Firm provides comprehensive evaluations for clients across the United States on claims related to storm damage (hurricane, tornado, hail, wind, lightning, etc.), fire, water intrusion and moisture damage for all building components including structural system, building envelope systems (windows/doors, roofing, stucco/siding and facades) and interior finishes. Our services also encompass damage assessment, scope, auditing repair quotes, decision-making support on repairs and ordinance or law coverage investigations.
Forensic Engineering Services:
For over a decade, Trillas Consulting Engineers, LLC has worked with numerous clients in the insurance, public adjusting and legal industries, and is recognized as an authority when it comes to structural and building envelope systems. Working closely with full-scale laboratories and field-testing entities, Trillas Consulting Engineers, LLC has helped a multitude of clients through expert testimony, litigation support and scientific analysis on a wide range of projects including:
As an independent company, Trillas Consulting Engineers, LLC is able to supply the most reliable and objective results, determining cause of damage including contributing factors, and establishing a detailed scope of repair work for each component investigated. Backed by comprehensive design and product testing experience, Trillas Consulting Engineers, LLC is a valuable resource for all forensic engineering matters.