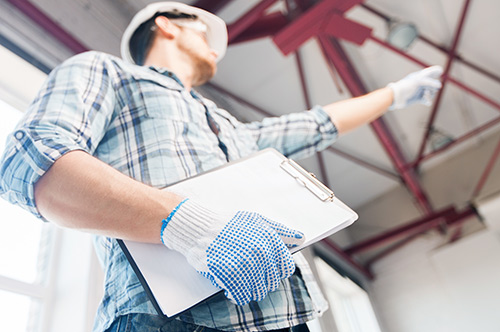 Trillas Consulting Engineers
Trillas Consulting Engineers, LLC provides the most efficient and robust structural designs that create unique and innovative structures of all kinds. We integrate with other professionals such as contractors, architects, developers, and engineers to provide our clients with best-in-class engineered solutions that are sure to meet their needs and expectations. We are a no-shortcut firm, providing innovative structural designs while always keeping in mind the structural integrity and safety of the public.
Working with a variety of industries, Trillas Consulting Engineers, LLC delivers innovative structural engineering solutions that are practical and cost-effective to meet client needs and budget. Whether you're building a new structure, expanding, renovating, remodeling or simply require problem-solving solutions for an existing structure, we combine fundamental design with innovative technologies to develop unique, customized systems that are essential to making your project a success. Our experience, knowledge, ability, and resources allow us to support your project through every phase –schematic design, permitting, and construction administration – and in every situation.
Solutions to your engineering challenges:
New Structure Design and Build
Façade Design and Consultation
Existing Building Renovations including Repairs, Upgrades, Replacement, and Retrofitting
Expansions on Existing Structures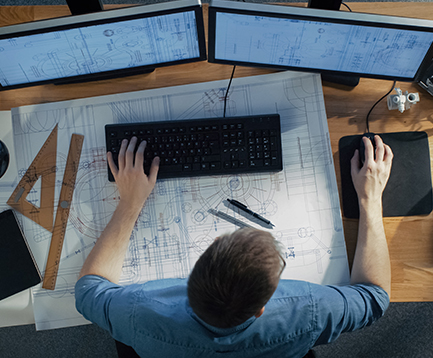 From out-of-the-box designs to time sensitive construction to cost reduction processes, for large- or small-scale structural projects, Trillas Consulting Engineers, LLC ensures your engineering investment positions your project to meet its ROI goals.
A successful project, built on time and within budget.
That is Trillas Consulting Engineers, LLC structural engineering solutions.