Engineering Consulting Firm
Specializing in structural, mechanical, electrical and plumbing design, and forensic investigations for buildings of varying sizes.
Let's Discuss Your GOALS: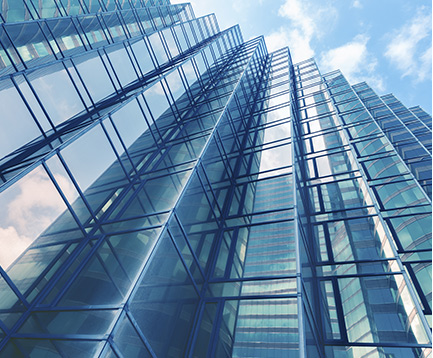 Trillas Consulting Engineers, LLC is a full-service engineering firm providing high-quality structural engineering, along with mechanical, electrical, and plumbing systems designs and forensic investigations, for various building sizes and complexities across a broad spectrum of industries. Our one-stop-shop prides itself on the ability to bring your ideas to life by taking projects from beginning to end, from schematic design all the way through construction, facilitating all your engineering design needs without you having to source elsewhere.
Trillas Consulting Engineers, LLC combines extensive experience, knowledge, cutting edge technology and client-focused approach to deliver a level of professional services unmatched in the industry. See our areas of focus to learn more about what we offer.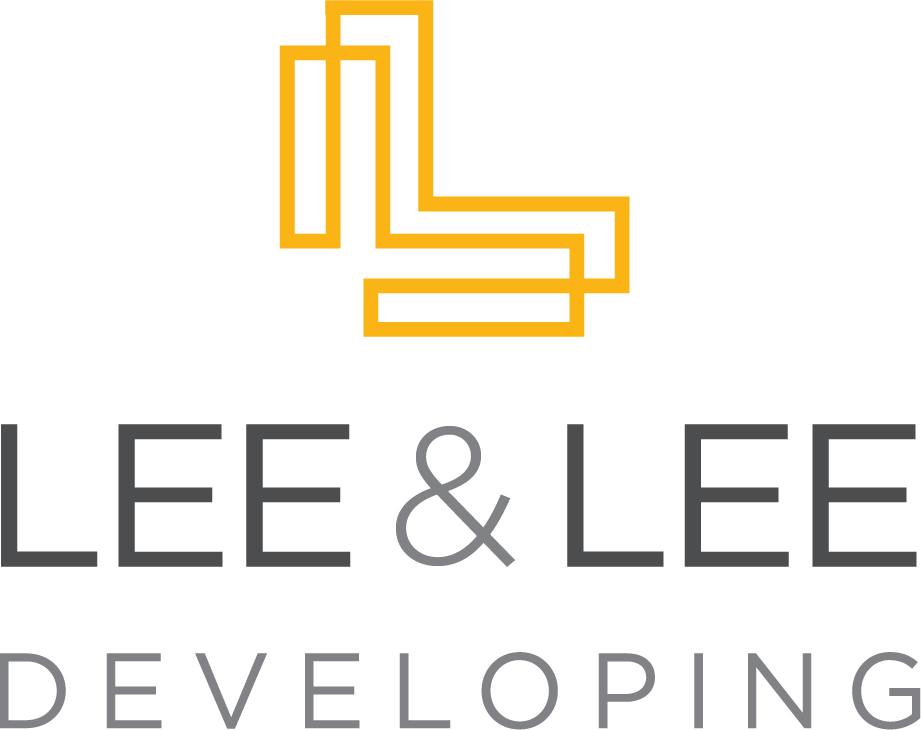 Working with Eric has been a great experience.  He is very professional and communicates very well.  I was very impressed with how quickly he would get back drawings to me and he is almost always available to take my calls and answer questions.  I highly recommend him.
-Troy Lee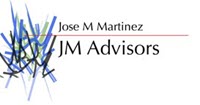 I have been working with Eric for over 4 years on multiple projects. Eric's knowledge of structural design, codes and efficiency is unsurpassed in getting projects permitted and constructed quickly and economically. He is an asset to any project, new or remodel.
-Jose Martinez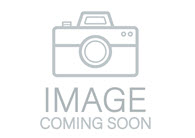 Thank you for all your assistance with this project. You've been very knowledgeable, helpful and professional throughout the design and construction phases. You have really helped keep this project on-time and on-budget. Really looking forward to working with you and your team in the future.
-Mario Penzo