Product Research
+ Development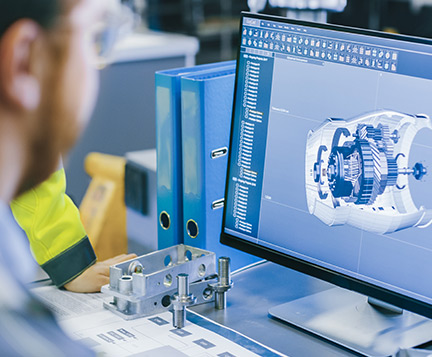 At Trillas Consulting Engineers, LLC…
we combine our engineering expertise with innovative and efficient concept design and development to provide R+D Product design solutions that integrate key design elements such as structural design, system performance, state-of-the-art materials, and functionality. We realize that our clients rely on us to deliver competitive products that apply pioneering practices and techniques in order to stay ahead of the competition, which is why we are constantly expanding our knowledge on new and upcoming materials and products that facilitate the construction process and reduce timelines. Working together with product manufacturers and entrepreneurs to continue growing their products and introducing new high-quality products to the market is our specialty.
Research & Development Services
Product Testing Protocols
Technical Evaluation Reports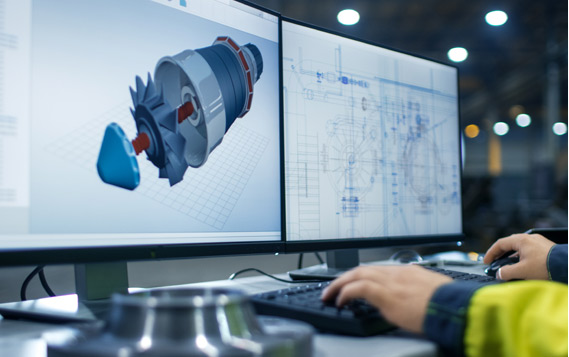 Through Engineering Analysis, Trillas Consulting Engineers, LLC is able to optimize both the design time and engineering costs by evaluating the performance of assembly and parts using Finite Element Analysis (FEA). FEA analysis measures variables such as stress, fatigue and durability.
Visualization and completion of client projects is facilitated through the conversion of 2D images into 3D models with Detail Engineering Services by Trillas Consulting Engineers, LLC.
Value Engineering is at the heart of all
Trillas Consulting Engineers, LLC offerings.
We want our clients to feel fully supported in all aspects of the Research + Development process, at every phase of their project with: